SAP VIM Overview's Post will give you a wide idea about SAP VIM.
SAP VIM OpenText is an add-on to SAP in order to optimize the management and processing of Vendor Invoices within Accounts Payable processes.
ReadSoft is a serious alternative for VIM OpenText with less functionalities than OpenText Solution.
SAP VIM Workflow Overview
Trying to summarized the flow for Invoice with SAP VIM, we will found these steps:
Digitizing of Vendor Invoices
If the invoice is on paper, it should be scanned to SAP and integrated in the system.
Fill required/Missing Data
A solution of character recognition software can be installed to process the data .
A check should be done to the document if there is some relevant data missing and Data not compatible.
In same case, an intervention of a user is required to correct billing data.
Run Business Rules
In this step, we check if the document pass all the business requirement.
A sample of the business rule is to check if the Vendor exists and not blocked in SAP.
Once the Business Rules verified, a validation workflow will be fired to the responsable.
Invoice approval
The Invoice Approval can be customized and depends on the company business flow of billing.
Posting Bills
The last step is accounting the bills.
For more details about the different processing Status and worflow of DP in SAP VIM, check my other article.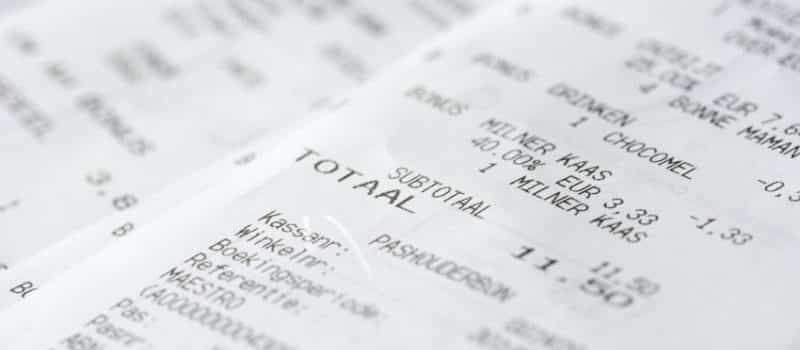 SAP VIM Overview Technical
SAP VIM Main Tables
Let's start this SAP VIM Overview by defining the how SAP VIM Data are set.
Check this article for the long list of SAP VIM Tables.
SAP VIM Main Tcodes
In SAP VIM, find the list the SAP VIM Main Tcodes.
The following list contains Tcodes for VIM Documents handling, VIM Customizing …
Check this book about Sourcing and Procurement in SAP S/4HANA.
Some SAP VIM Flows and functionalities
How to Retrieve SAP VIM Default Approval from the Cost Center
To discover a method How to retrieve SAP VIM Default Approval from a Cost Center and a Document Type, check this article
How to Extend SAP VIM IIC Cockpit
SAP VIM Integrated Invoice Cockpit: Extend Cockpit with Custom specific Fields in /OPT/VIM_IIC.
Step by Step SAP Tutorial how to add new custom fields and fill specific Data fields.
How to request SAP Down Payment with VIM
It is this link, a sample example, a step by step tutorial, how to create a SAP VIM Down Payment.
The article will explain both technical ans functional side.